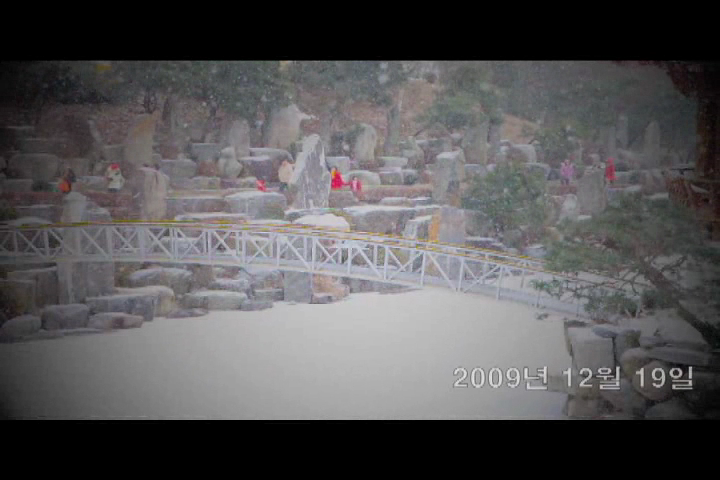 12월 19일 토요일 월명동에 눈이 내렸습니다.
12/19, Saturday it snowed in Wolmyeongdong.
월명동 겨울 눈 내리는 풍경을 직접 볼수 있는 기회는 그리 많지 않지요?
You don't have many chances to see snowing Wolmyeongdong in winter , right?
영상으로 나마 아름다운 풍경을 감상해 보세요.
Enjoy this beautiful scenery with this video.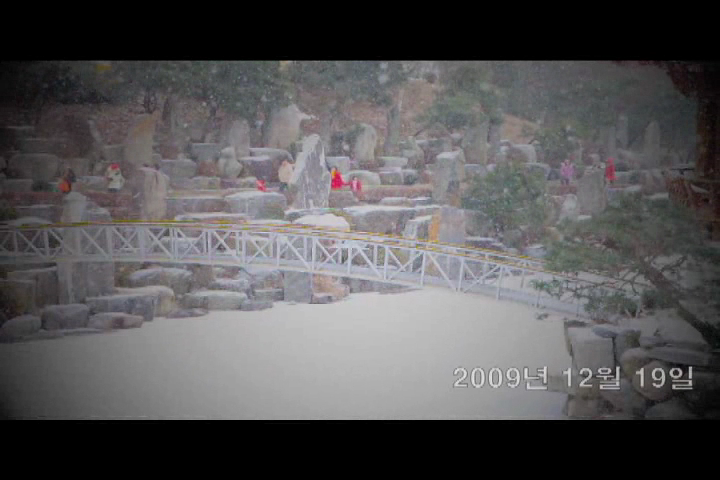 12월 19일 토요일 월명동에 눈이 내렸습니다.

월명동 겨울 눈 내리는 풍경을 직접 볼수 있는 기회는 그리 많지 않지요?

영상으로 나마 아름다운 풍경을 감상해 보세요.