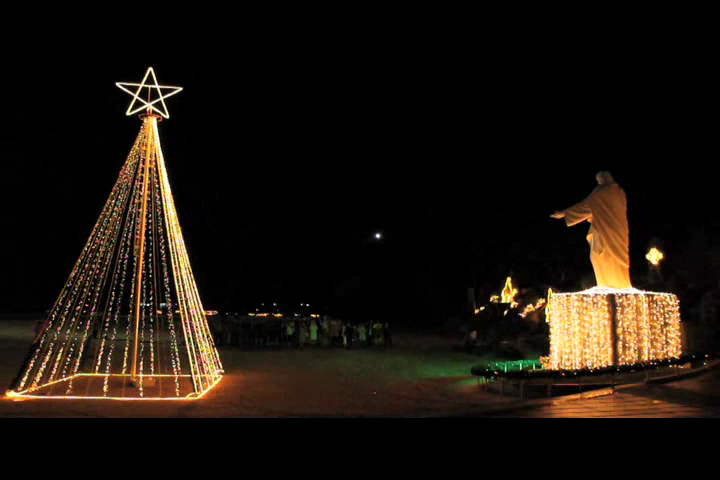 12월 9일 저녁6시 40분경 월명동 크리스마스트리 점등식이 있었습니다.
12/9 evening 6:40 pm, there was Wolmyeongdong Christmas Tree Lighting Ceremony.
폭포수쪽과 예수님 동상 그리고 잔디밭앞...
Around water fall, Jesus's statue and in front of grass lawn..
연못팔각정, 문턱바위 입구쪽 등 여러 곳에 설치 했습니다.
pond gazebo, entrance rock, etc tree lights are in many places.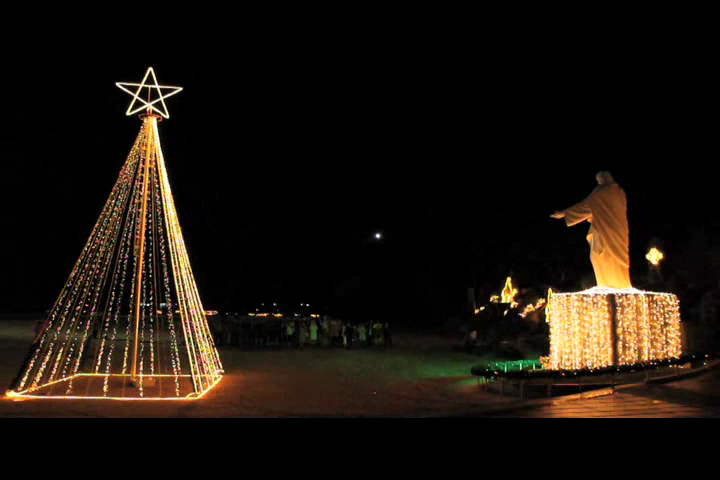 12월 9일 저녁6시 40분경 월명동 크리스마스트리 점등식이 있었습니다.

폭포수쪽과 예수님 동상 그리고 잔디밭앞...

연못팔각정, 문턱바위 입구쪽 등 여러 곳에 설치 했습니다.