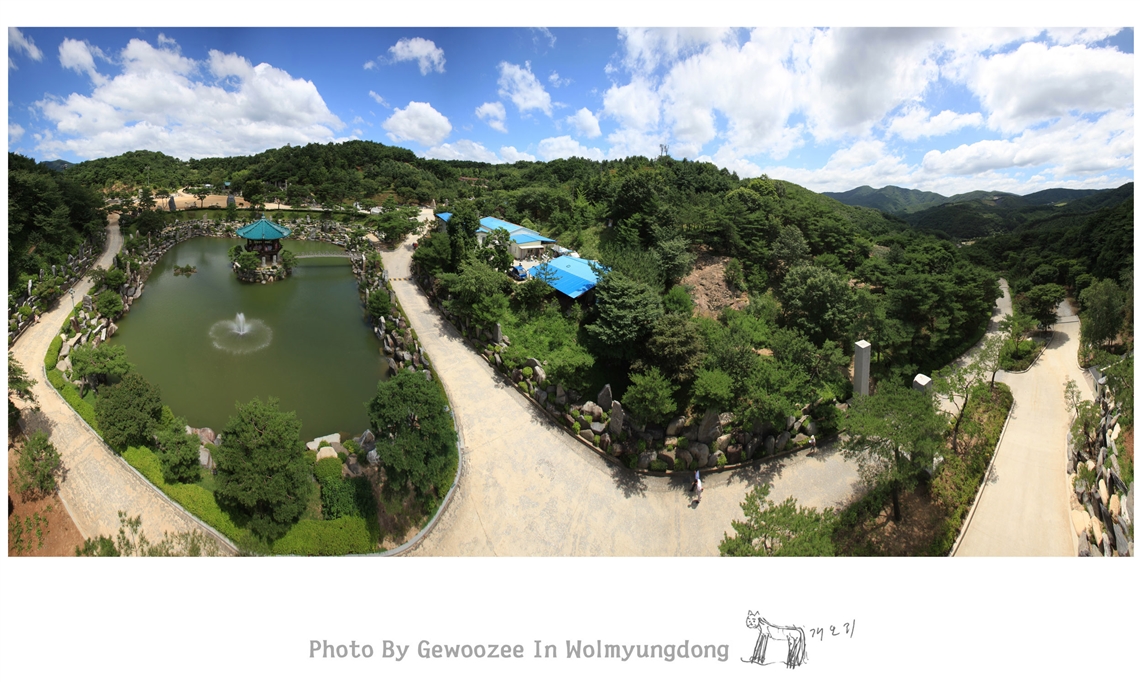 Hallelujah!
I took these pictures last Tuesday.
Since there was a typhoon coming,
the weather changed dramatically throughout the day.
I took pictures in a few places in Wolmyeongdong.
This one was taken at the entrance of the pond.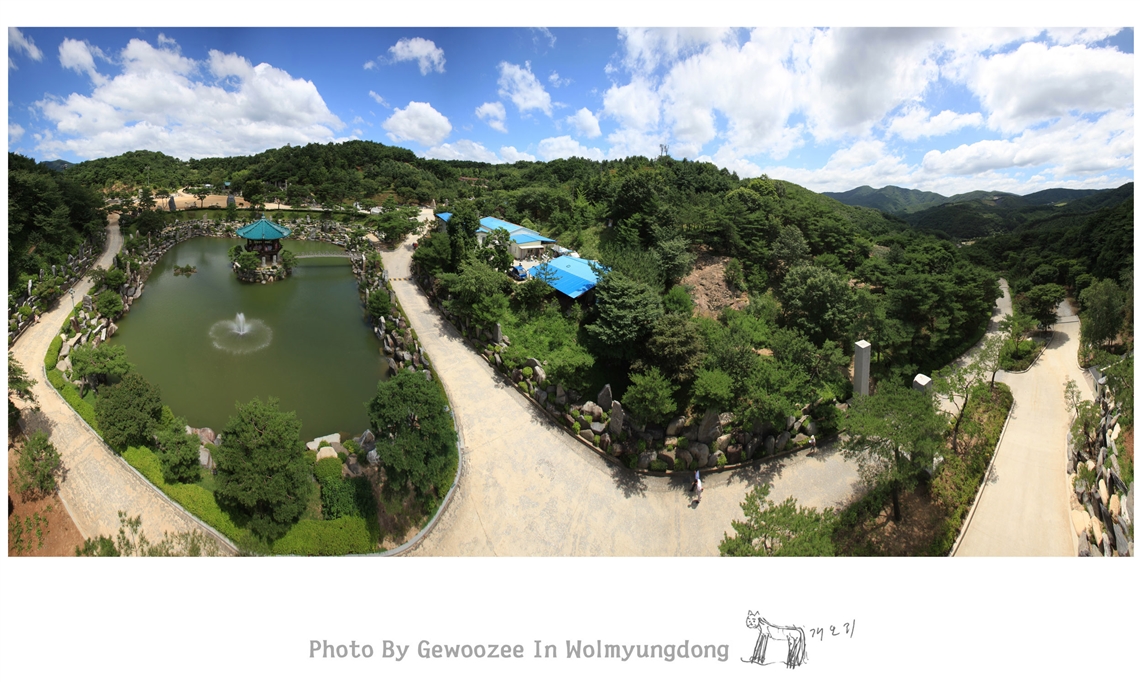 할렐루야!
지난주 화요일에 촬영한 사진입니다.
태풍이 올라오는 날이 여서인지
구름 날씨 모든것이 드라마틱한 날이 였습니다.
이날 몇군데서 촬영을 했는데
이곳은 연못입구에서 촬영한 사진입니다.



Hallelujah
I took pictures last Tuesday.
As a typhoon was coming, the weather
changed many times throughout a day.
Among today's photos in Wolmyungdong,
this is taken by a pond.