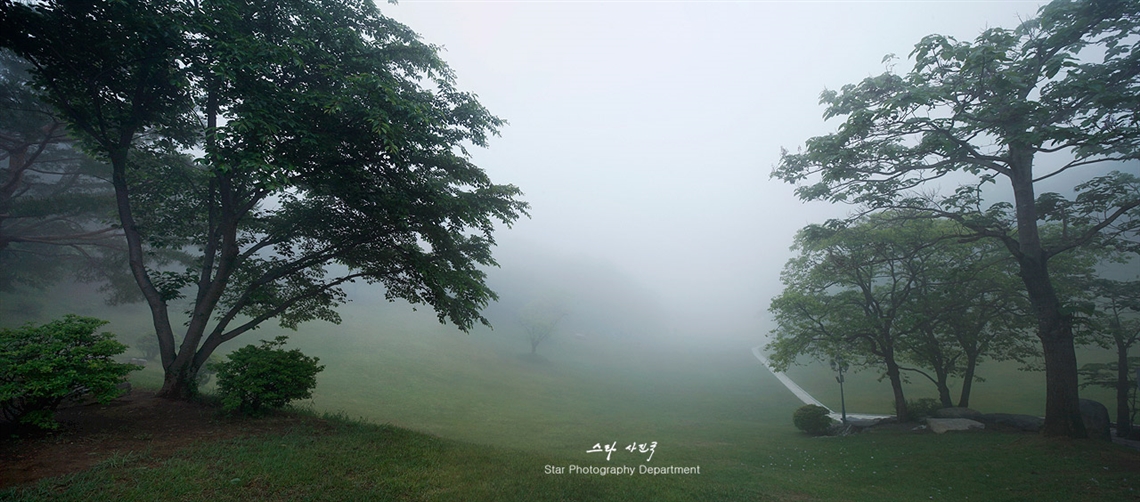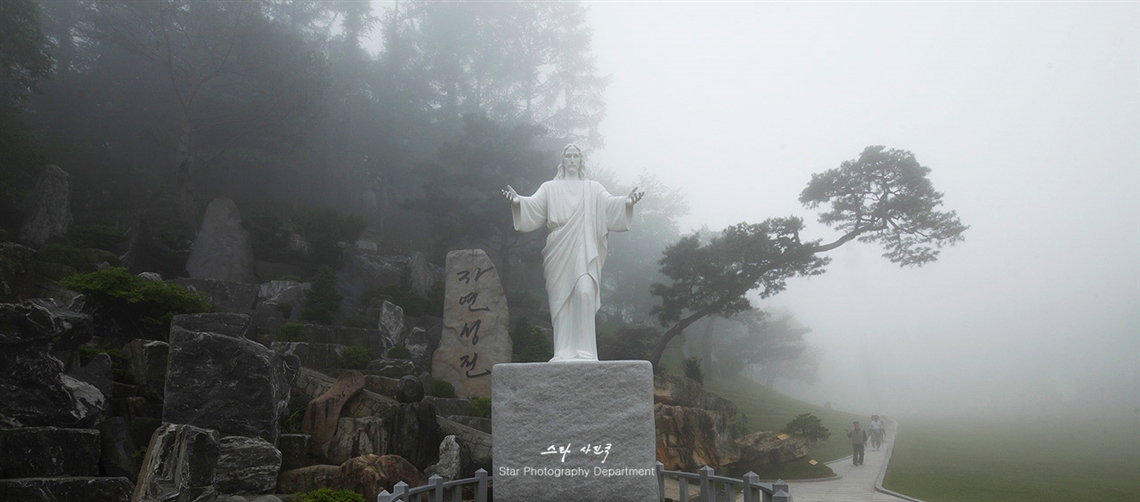 'Wolmyeongdong Today 20100603' - Mysterious Morning Fog

Hallelujah!

I bid you to be full of the love of the Lord.

It is so beautiful and mysterious in Wolmyeongdong where the rocks, trees, water, and fog are in harmony.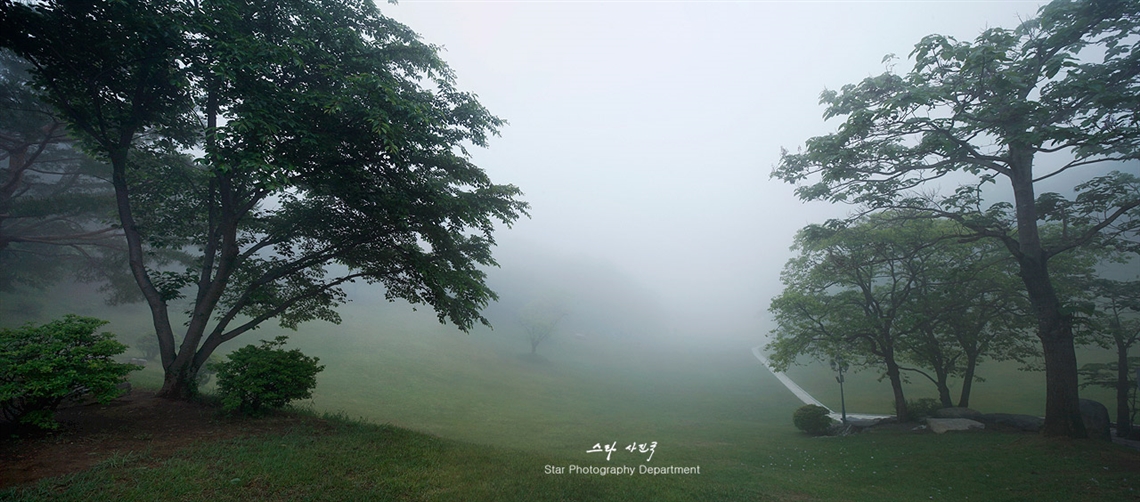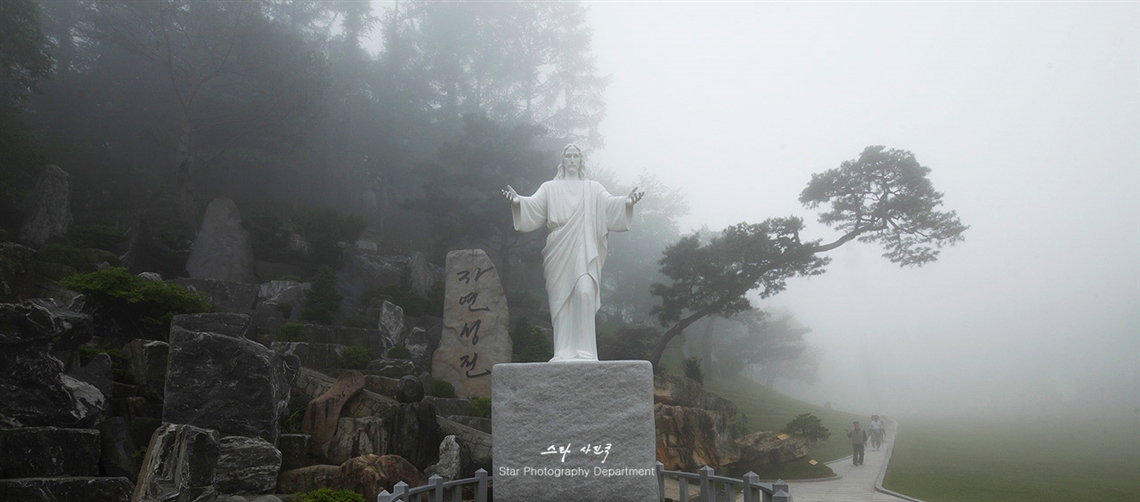 'Wol Myung Dong in Today 20100603' -신비로운 아침안개
할렐루야!
주님의 사랑이 충만하시길 바랍니다.
바위와 나무와 물과 안개가 어우러져 더욱더 아름답고 신비한 월명동 입니다.