Today, it rained. It's been a while since it last rained.
The pictures are of the autumn scenery of the zelkova tree forest trail.
It is located on the way from the Threshold Rock to the WMD parking lot.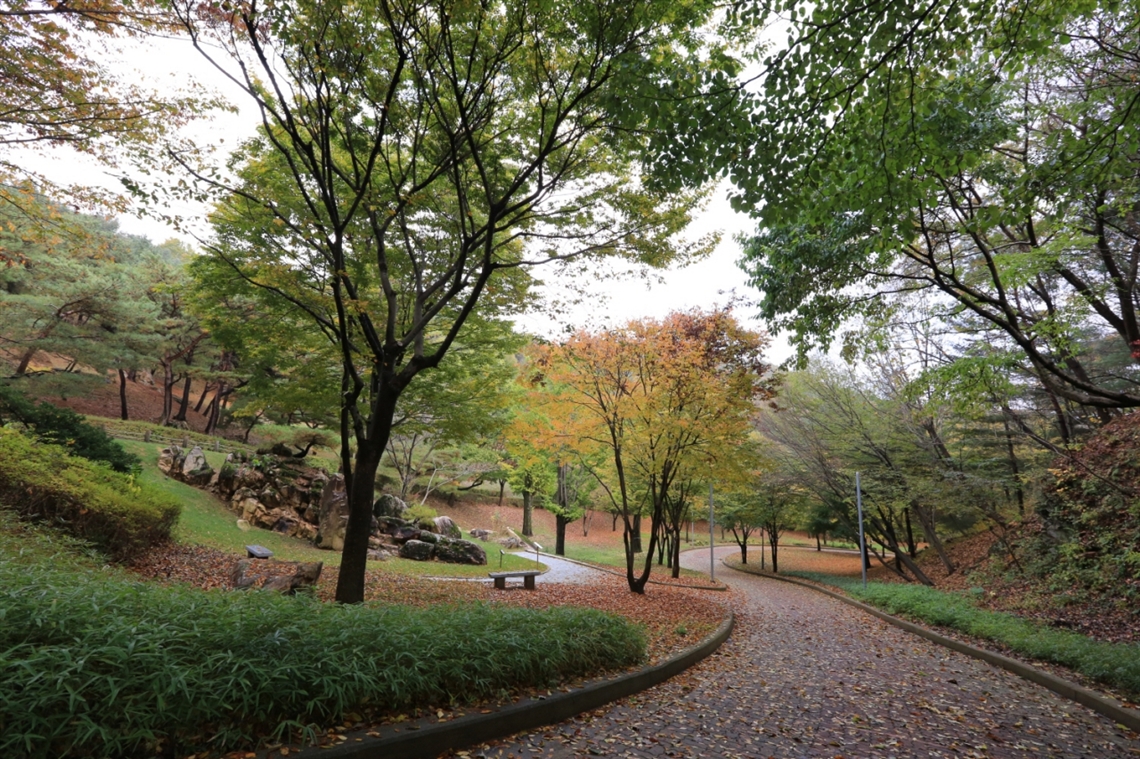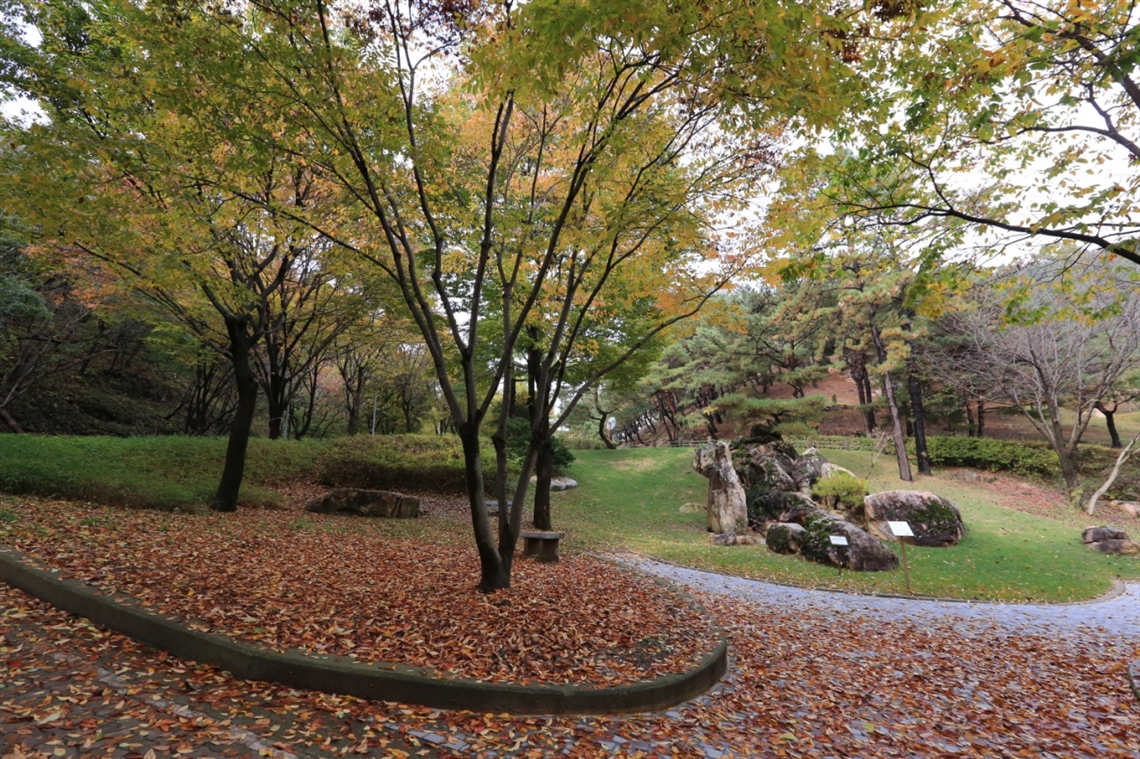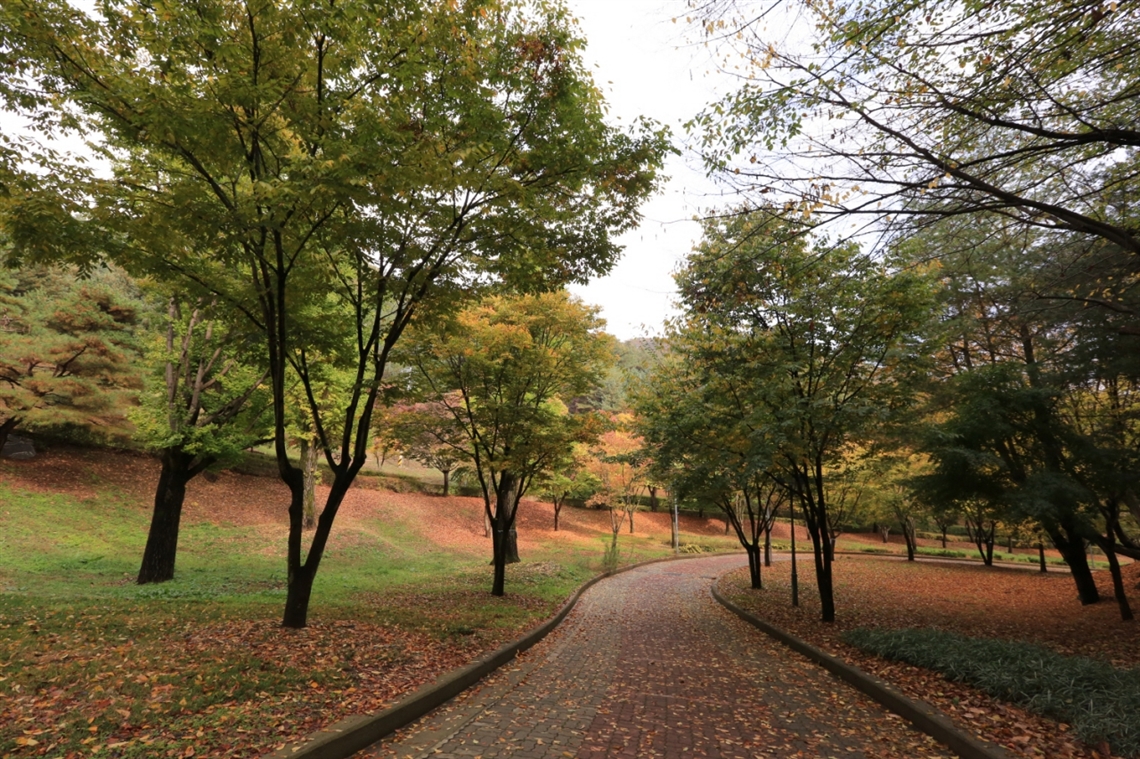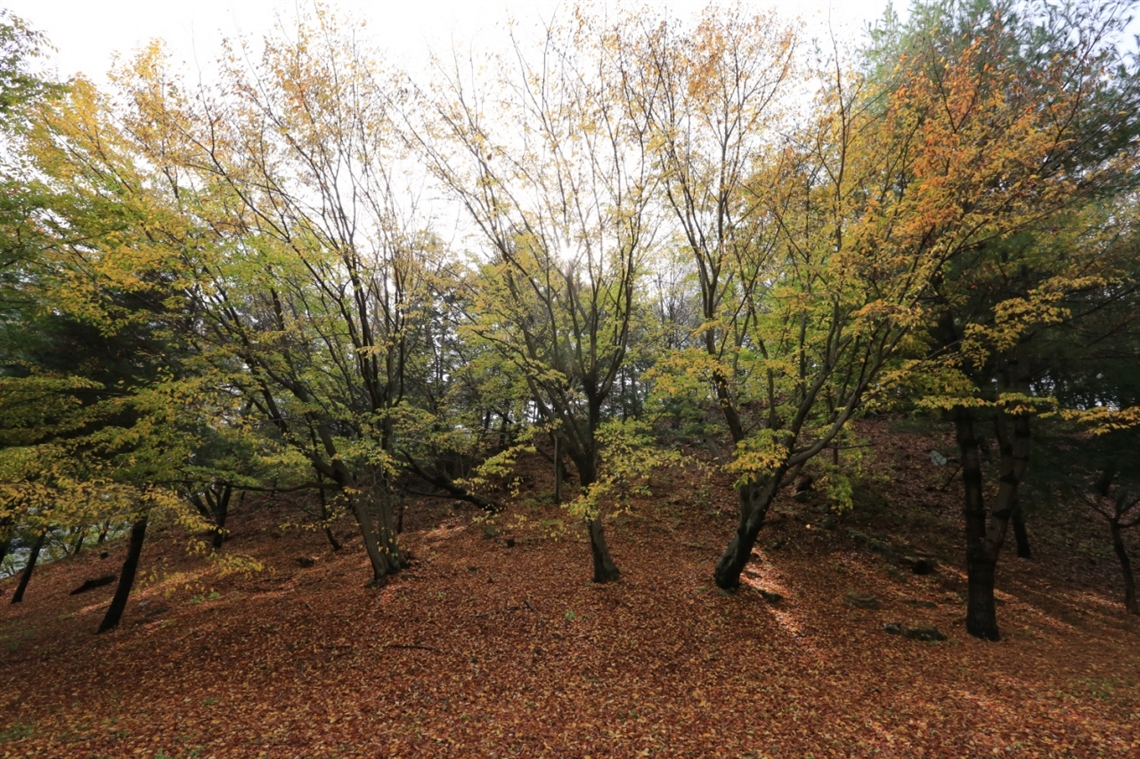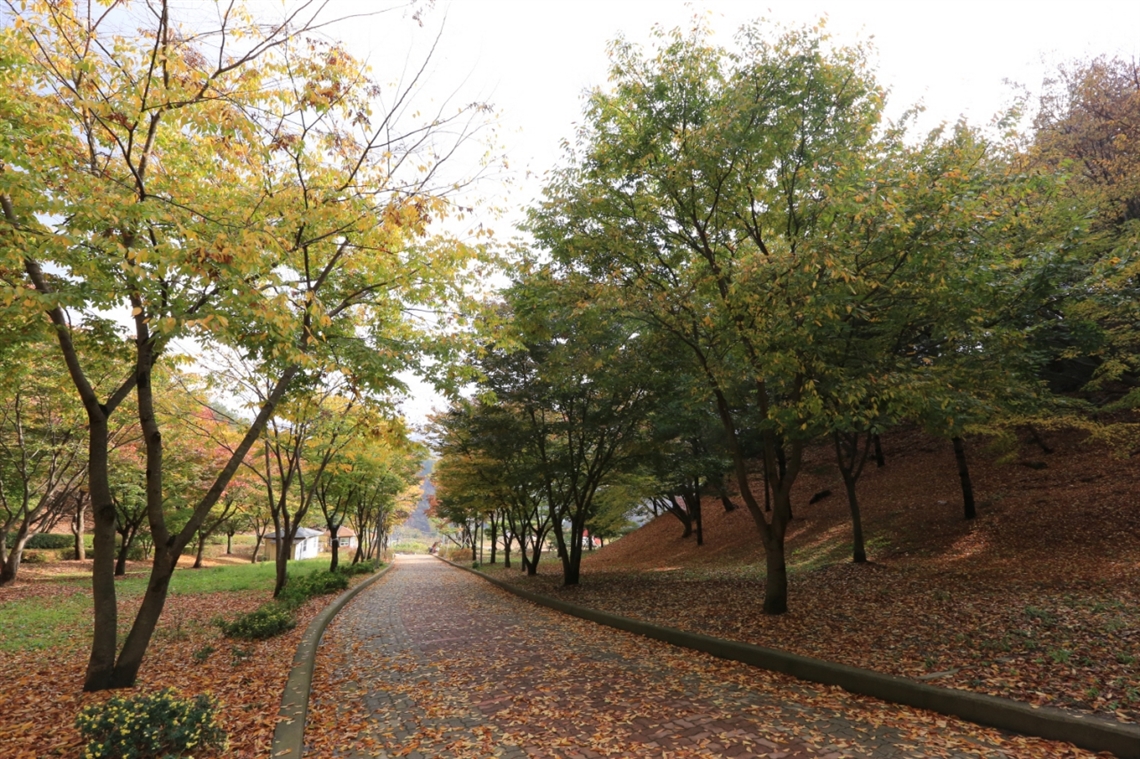 오늘은 오랜만에 비가 내렸습니다.
문턱바위에서 월명동 주차장으로 내려가는
느티나무 숲길의 가을 풍경입니다.