I heard that it snowed in Wolmyeongdong on April 21st. I drove for 3 hours from another region.

I vividly imagined a scene of spring flowers in the snow.

Unfortunately, I arrived there just after rainfall so the snow had already melted.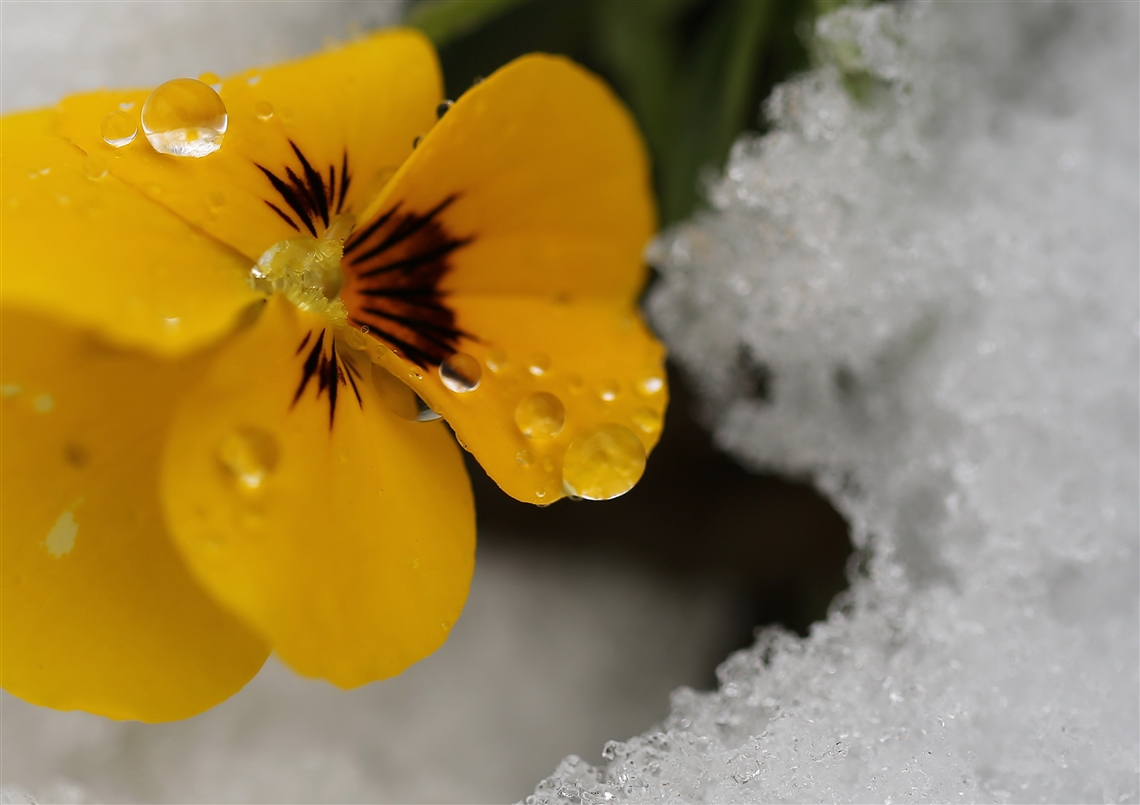 4월 21일 월명동에 눈이 왔다는 소식을 듣고 지방에서 3시간에 걸쳐 달려갔습니다.
봄 꽃이 눈속에 갇힌 모습이 눈에 선했습니다.
아쉽게 도착했을 땐 비가 와서 눈이 많이 녹아 내린 후였네요.