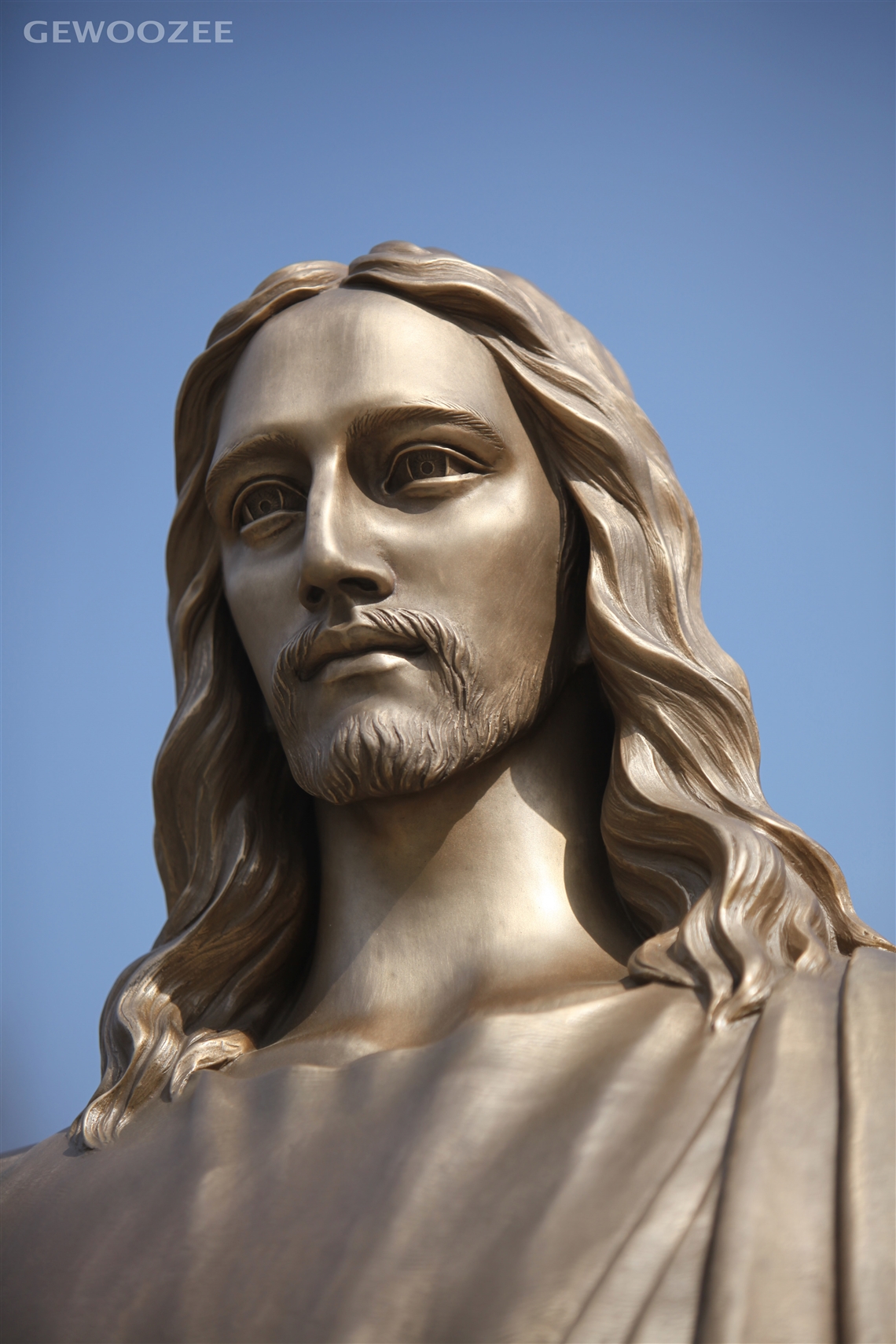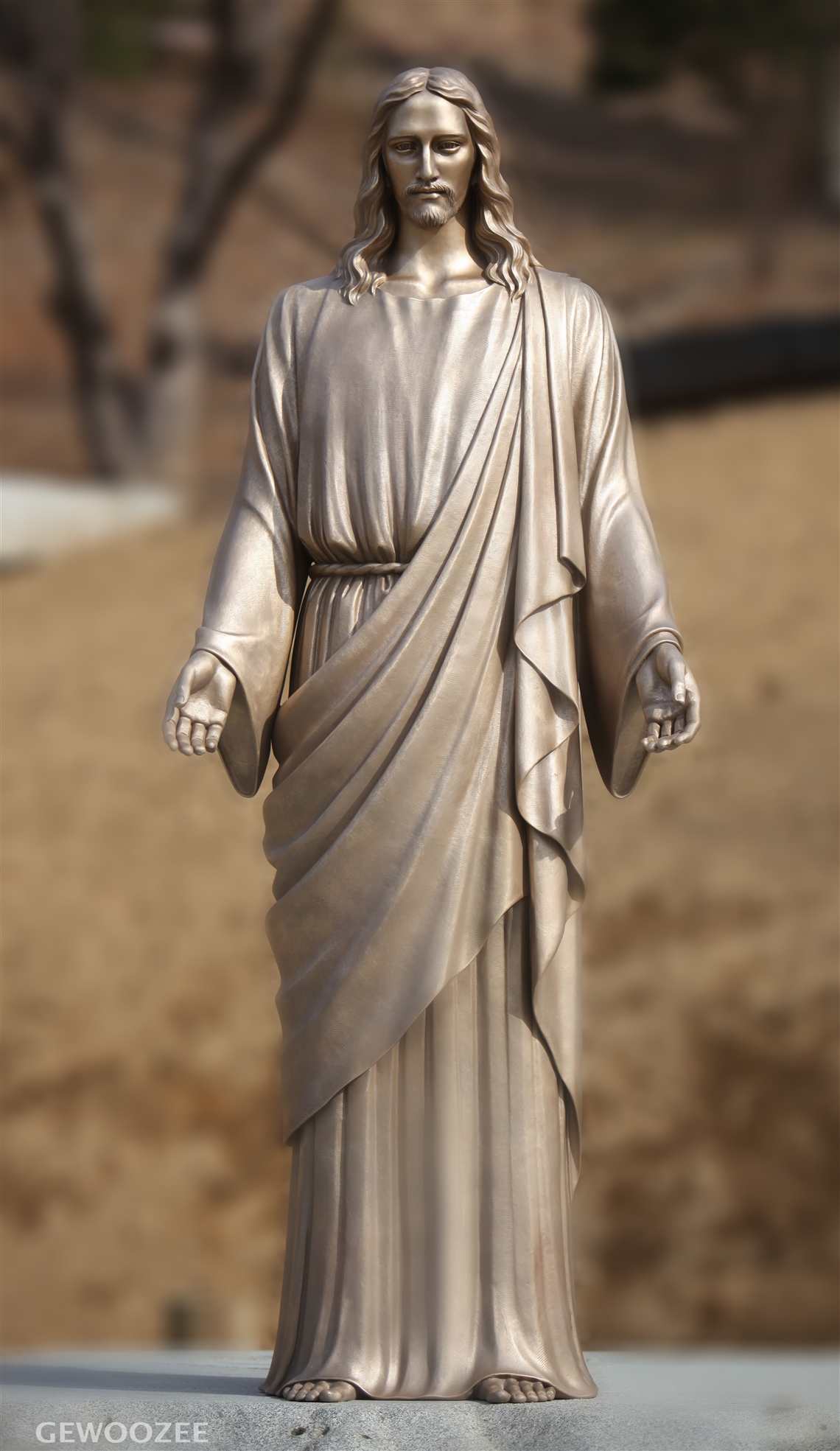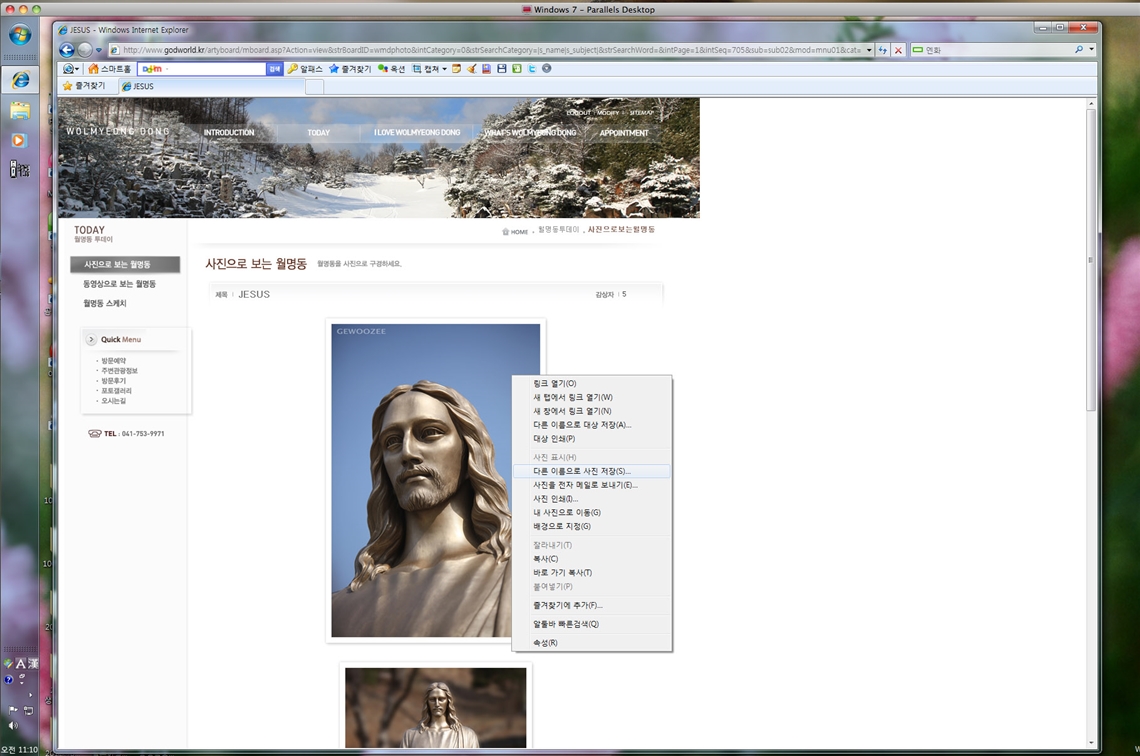 The Bronze Jesus arrived on the Day of Life.
It is 2.3 m high.
Click the picture to enlarge it.
I uploaded a big sized picture.
Feel free to download this picture.

To download it, put your cursor on the picture and right click.
Then to save it, select 'Save as'.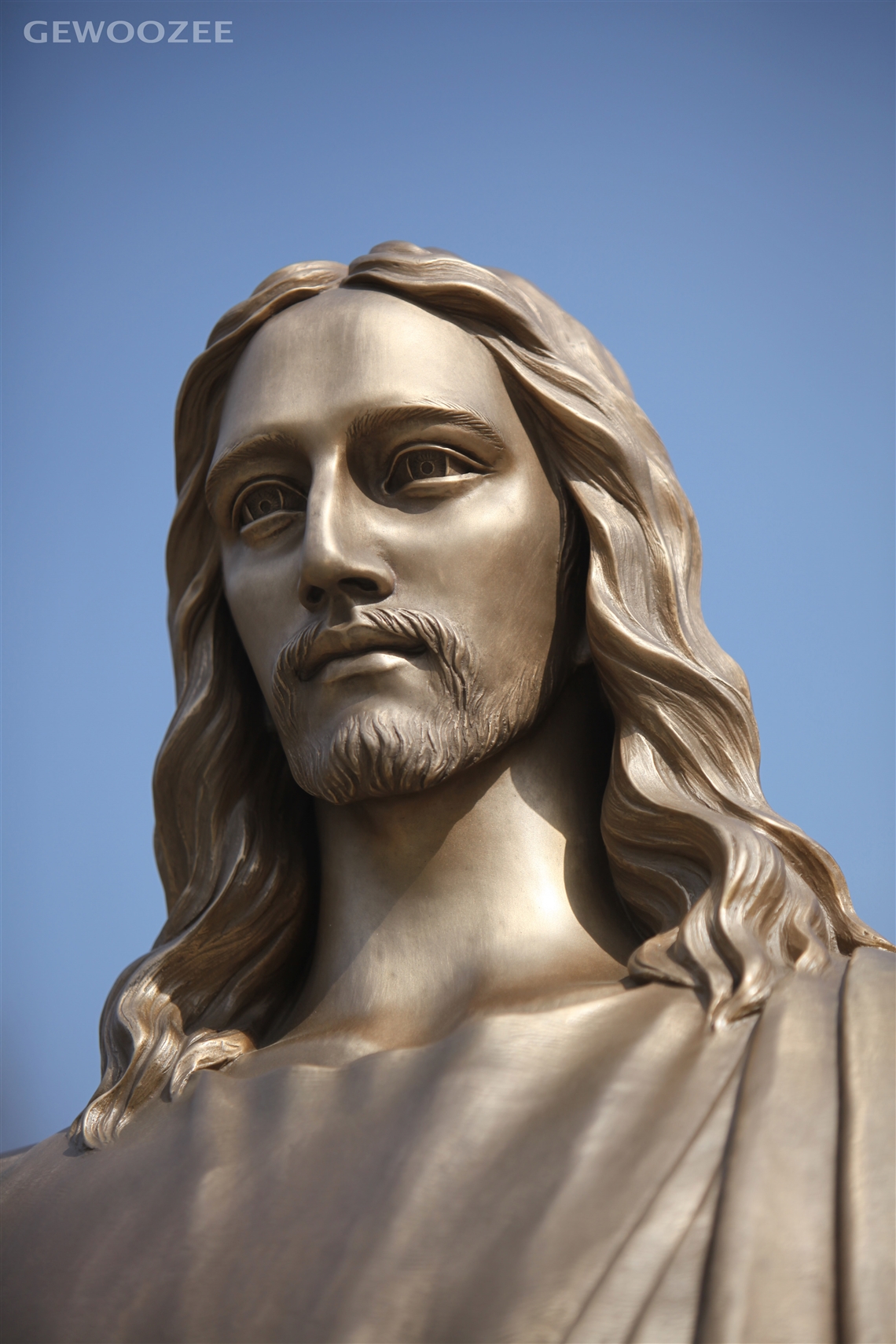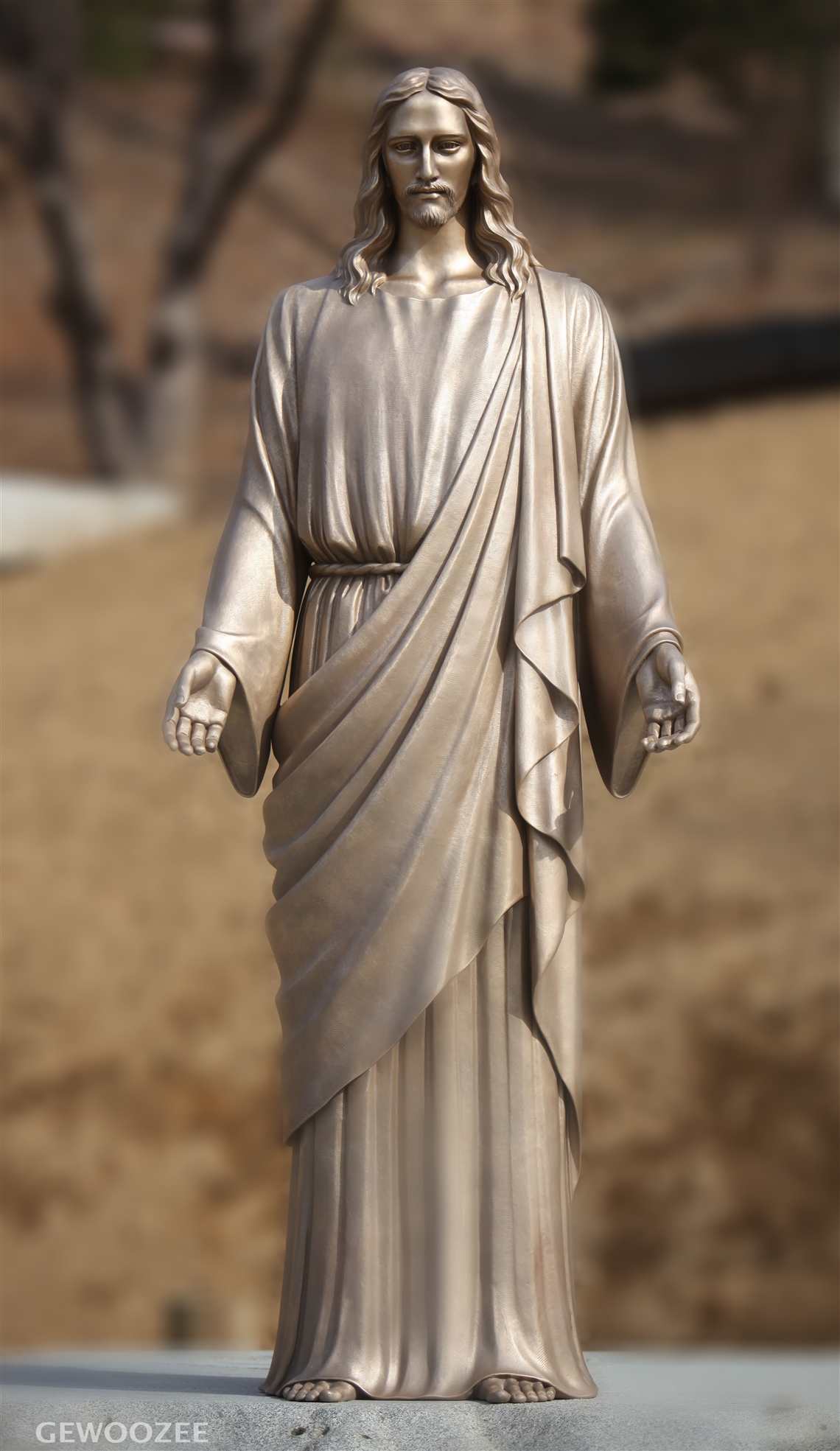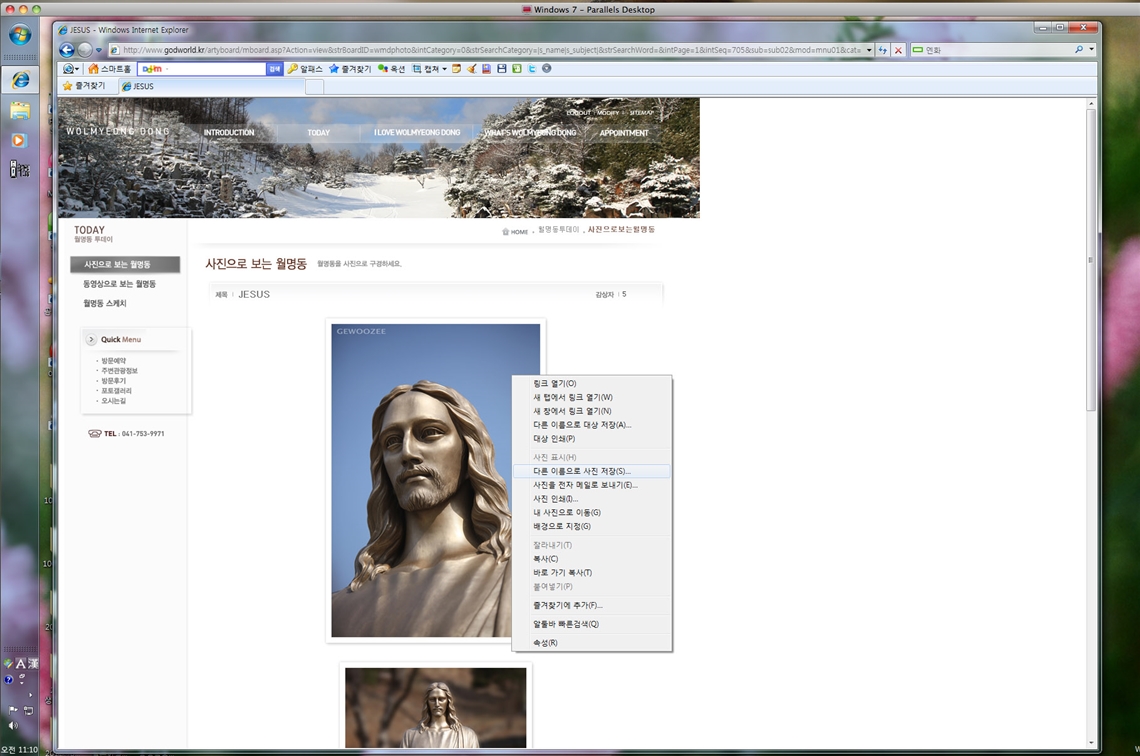 생명의 날에 오신 예수님브론즈 입니다
높이는 2.3M 입니다.
클릭하시면 큰사이즈로 보실수 있습니다
특별히 큰사이즈로 업로드헀습니다
자유롭게 다운받아서 사용하시기 바랍니다

다운받으실려면 사진에서 우측버튼을 누르시고
다른이름이로 사진저장을 선택하시면 됩니다.