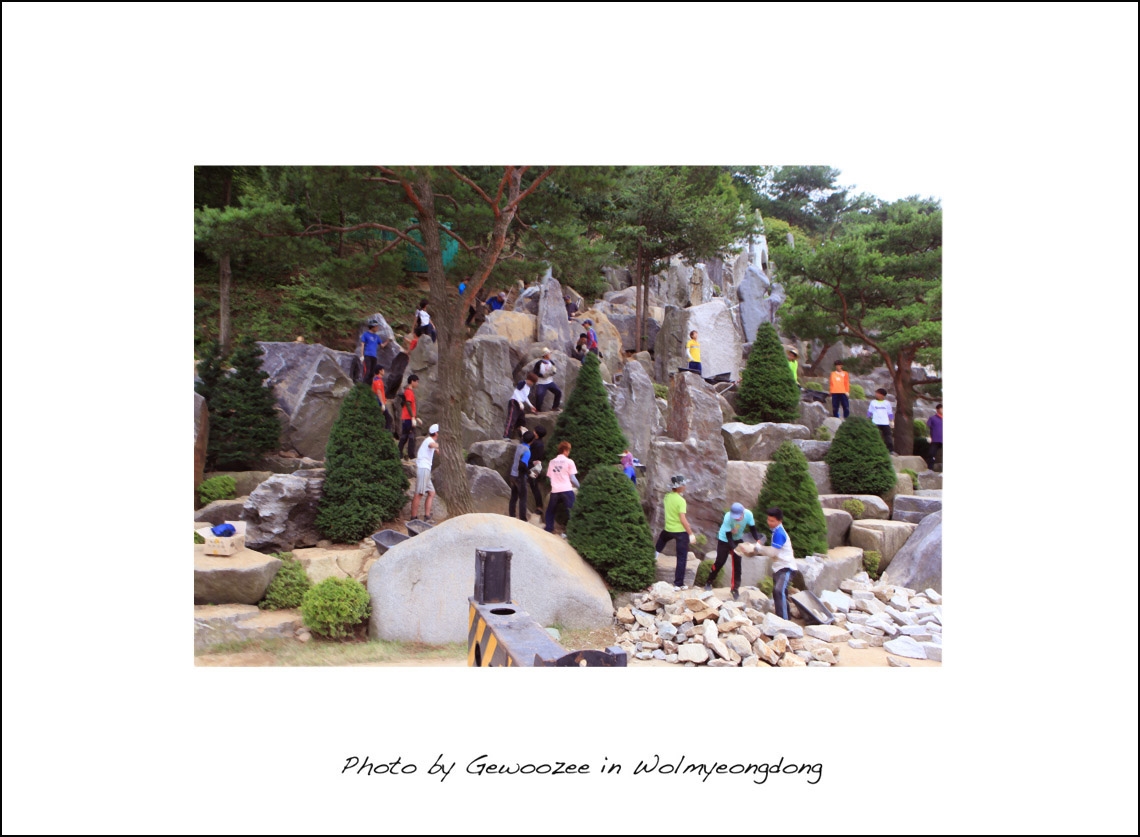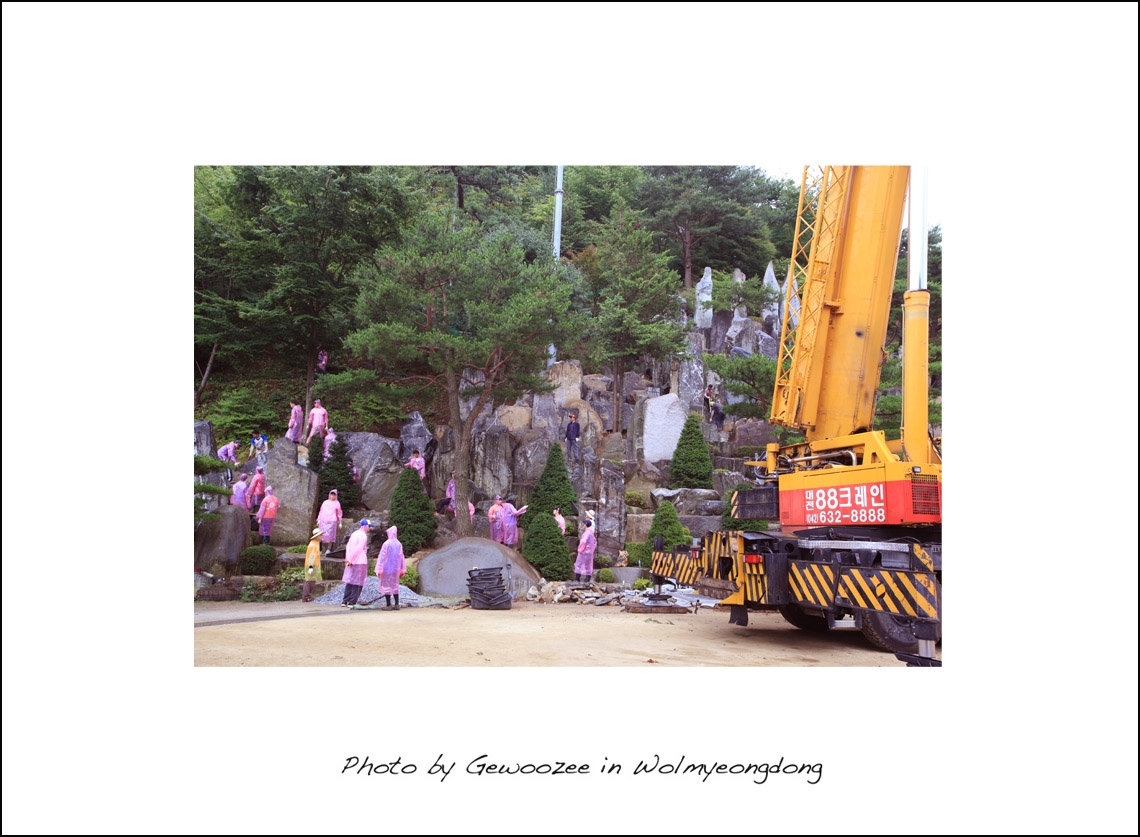 The Front Moutain Rock landscape construction last week.

We thank you Lord, that even though we had sudden showers while working on the construction,

we were able to finish the work safely without any accidents.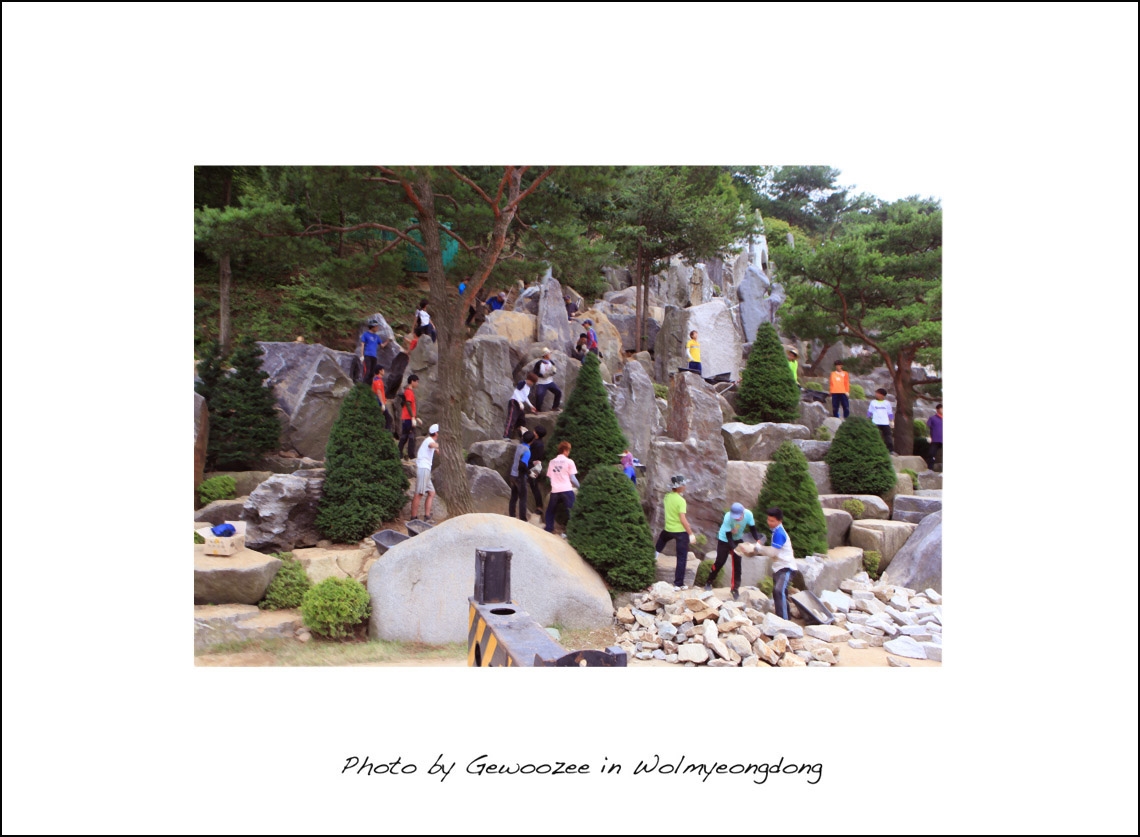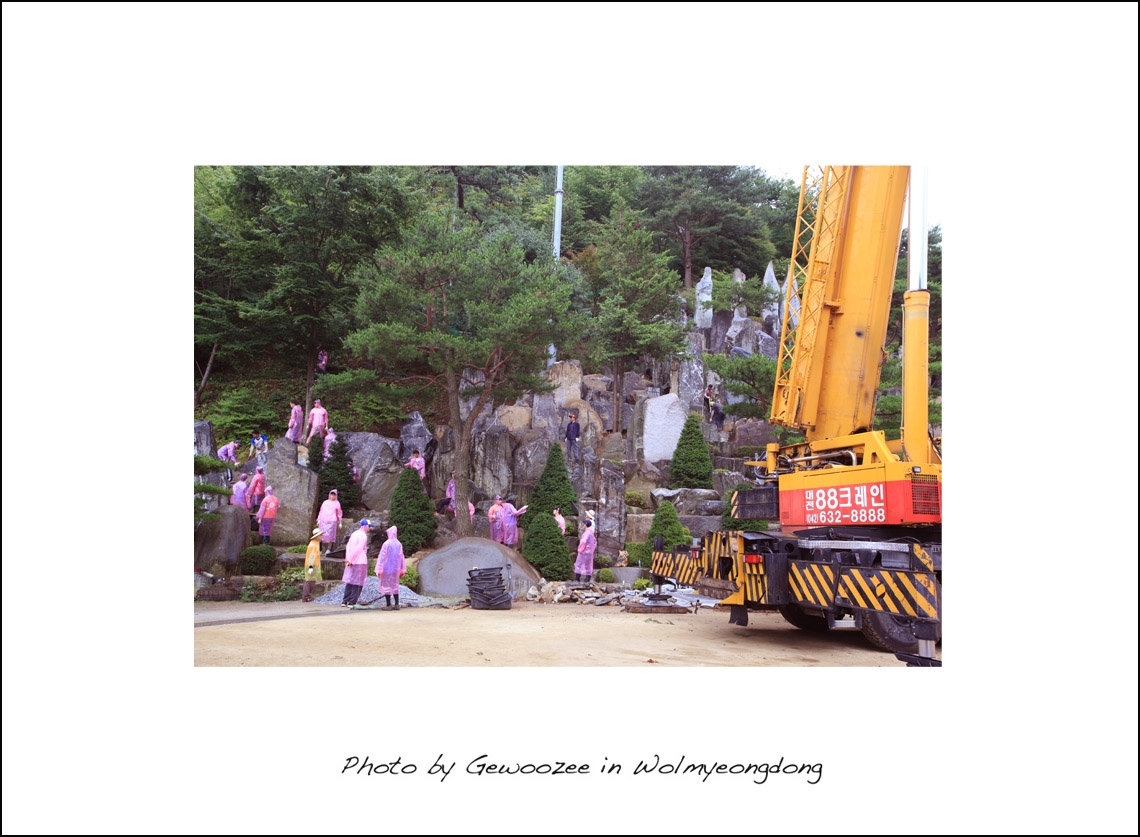 지난주에 있었던 월명동 돌조경 공사입니다.
중간에 소나기도 내리고 했지만
모든 공사를 아무런 사고없이 모두 잘 마치게 해주신 주님께 감사드립니다.