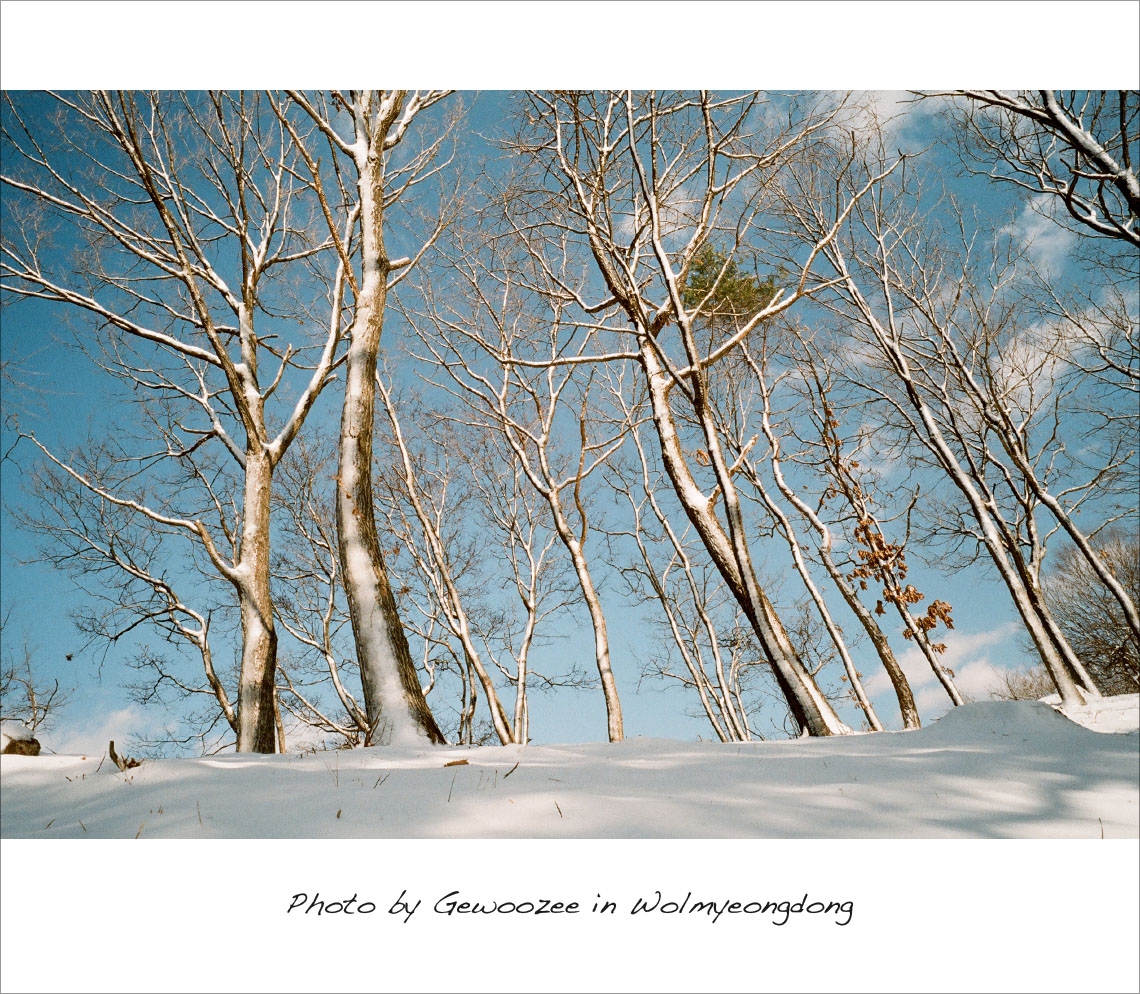 Winter scene in Wolmyeongong
Words cannot describe the beauty of it.

This precious Wolmyeongdon that God gave us
Looking at the winter scenery makes me give more praises and thanksgiving to the Lord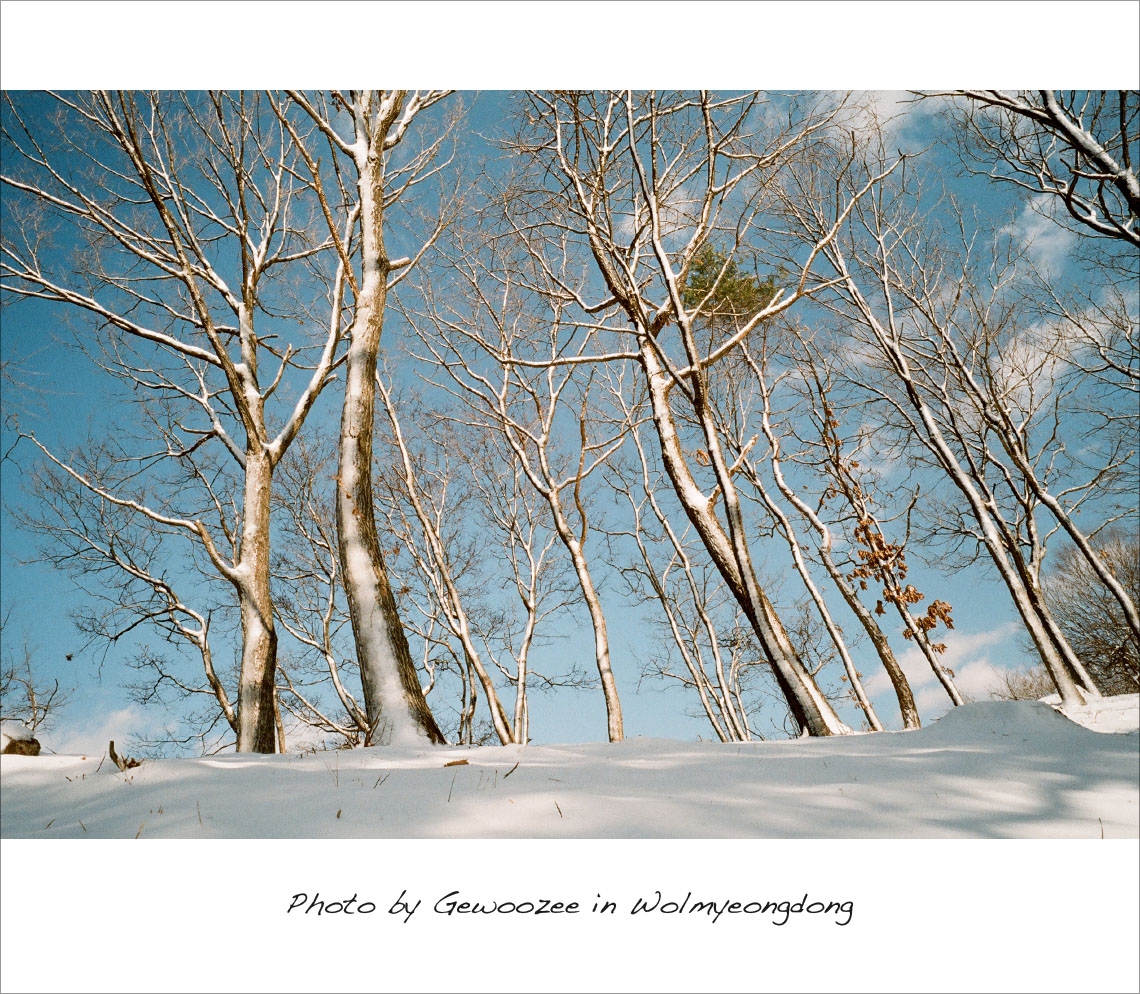 월명동의 겨울 풍경
그 아름다움에 말문이 막힙니다.
하늘이 주신 귀한 월명동
겨울 풍경을 바라보며 주님께 더욱 찬양과 감사를 드리게 되었습니다.